Work Hard, Play Harder, and No Peeking!
This week, it's Guys in Trucks… in KILTS! We interview Ed Hamilton, who owns a Men In Kilts franchise in Houston, and talk about the importance of strong branding, good leadership, going the franchise route, and having a little fun with your work!

Show Notes
[4:20] Guys In Trucks… In Kilts?
[4:30] GIT Nation Facebook Group
[9:08] Escape Game
[11:04] Groundhog Hunting with Jerry: Tracking Your Business
[15:00] CVC Coaching
[15:25] Check in with Reality: Copyrighting or trademarking?
[21:05] GuysInTrucks.com/Reality
[22:20] Men In Kilts – Houston
[22:49] Ed Hamilton introduction
[23:18] Taylor and Carter become the Men in Kilts!
[43:33] Quote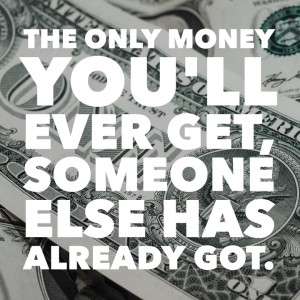 [45:06] GIT Nation Facebook Group
[45:40] Suggestions? Email us!
[46:15] Subscribe to our emails!