Get organized, set goals for growth!
This week on the show we talk with Shaneh Woods. If you feel like something's stopping you from getting the dream business you've always wanted, there's a good chance that Shaneh's gonna figure out what it is, and get you organized and on your way to the next level. All that and MUCH more, coming up on this episode of GIT.
Show Notes
Shaneh was kind enough to include a special gift for our listeners, and we think you'll really enjoy it! Click here to find out more and let us (and Shaneh) how it helps you in your daily life and in your business!
[29:28] Groundhog Hunting with Jerry: Training
[29:45] Bill Murray
[37:39] CVC Coaching
[38:10] Check in with Reality: Operating Under Different Business Names
[38:15] ContractorTalk.com
[53:45] Have a question for Taylor & Carter? Ask here!
[54:26] Shaneh Woods intro
[54:30] E 3 Services
[1:29:08] Need to email Shaneh?
[1:29:52] Quote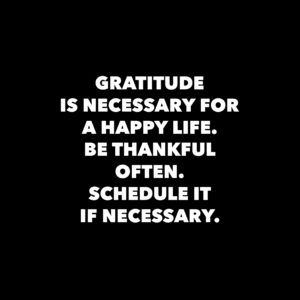 [1:32:01] Bliss App
[1:33:30] GIT Nation Facebook Group
[1:33:58] Suggestions? Email us!
[1:34:39] Spark Marketer