Focus on Service, Not on Selling, Watch Sales Explode
This week on the show we talk with Joe Crisara. If you want to really grow your business, then at some point you really are gonna have to focus on improving your sales. Your systems, Your Training. Your People. And NOW is that time. All that and MUCH more, coming up on this episode of GIT.

Show Notes
[2:43] Becky Robinson Article
[13:03] Check in with Reality: Negative Online Review Because of Price
[13:20] Spark Marketer
[20:55] Have a question for Taylor & Carter? Ask here!
[21:05] Joe Crisara Intro
[25:20] Contractorselling.com
[56:07] Quote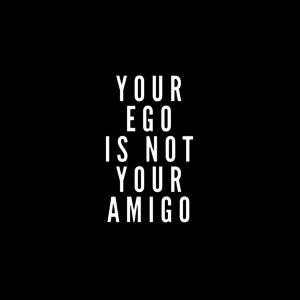 [57:20] GIT Nation Facebook Group
[57:57] Suggestions? Email us!
[58:30] Subscribe to our emails!