Networking is Powerful. Be Powerful!
This week on the show we talk with Kate Mulder. Ever wonder what it takes to organize a bunch of local business owners and get them in a room together once a week, so that everybody starts making more money? Well, Kate knows. All that and MUCH more, coming up on this episode of GIT.

Show Notes
[5:46] Groundhog Hunting with Jerry: Loving the Job
[12:50] CVC Coaching
[13:11] Kate Mulder intro
[13:19] BNI
[42:41] BNI Foundation
[43:42] BNI Podcast 
[45:12] Quote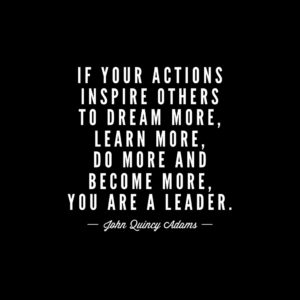 [46:22] GIT Nation Facebook Group
[46:49] Suggestions? Email us!
[47:02] Spark Marketer
[47:12] Let's get social! Facebook | Twitter | Instagram
[47:20] Subscribe!