Special bonus interview content with Ellen Rohr!
This week, Taylor and Carter are on the road, so it's a perfect time to flash back to a previous conversation with Ellen Rohr, and play some great parts we weren't able to include the first time. All that and much more, coming up on GIT!

Show Notes
[3:20] Ellen Rohr's other episodes 002 | 016
[3:40] Zoom Drain & Sewer
[4:50] Check in with Reality: Metrics Tracking
[11:44] Hear that horn? See? Totally on the road.
[19:36] Ellen Rohr intro (again!)
[43:33] Quote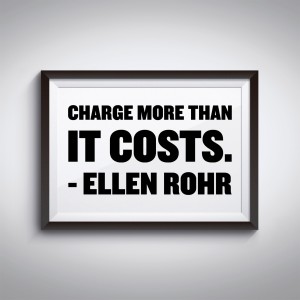 [45:38] GIT Nation Facebook
[46:17] Suggestions? Email us!
[46:57] Subscribe!