How to be a better driver – for everyone's sake!
This week on the show we talk with Ken Hayes. If you're in a truck based service business, chances are you spend a LOT of time behind the wheel. Wouldn't it be great if driving didn't have to stress you out? Ken Hayes has the secret… All that and MUCH more, coming up on this episode of GIT.

Show Notes
[17:02] Check in with Reality: Keeping motivated during difficult times
[31:31] Ken Hayes intro
[31:45] Drive Me To Think 
[52:44] Driving Can Make You Healthy, Wealthy, and Wise
[53:59] Drive Me to Think
[54:42] Quote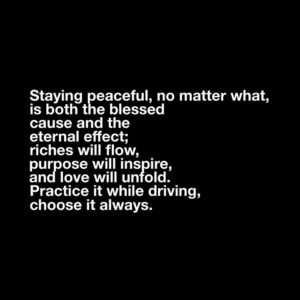 [54:51] A Course of Miracles
[56:02] GIT Nation Facebook Group
[56:32] Suggestions? Email us at guys@bcpshow.wpengine.com
[56:46] Spark Marketer
[56:58] Let's get social! Facebook | Instagram | Twitter
[57:11] Subscribe to our emails!