'Tis the season for giving back!
This week on the show we talk with Courtney Blaise! If you believe that a better world requires everyone to do their part, and If you've been wanting to use your company as a force for good in your community, this episode is for you! All that and MUCH more, coming up on this episode of GIT.

Show Notes
[4:26] The Hearty Soul: How complaining rewires your brain
[17:01] Angela Blaha | 047
[21:21] Groundhog Hunting with Jerry: Ford's Failure
[28:47] CVC Coaching
[29:17] Courtney Blaise intro
[30:25] Second Harvest Food Bank of Middle Tennessee | Feeding America
[38:40] Backpack Program
[46:38] Second Harvest Mobile Pantry Program
[59:53] Who to call if you want to get in touch with your local food bank
[1:05:10] Quote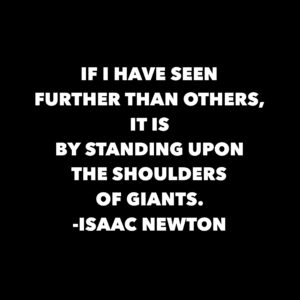 [1:05:45] GIT Nation Facebook Group
[1:06:17] Suggestions? Email guys@bcpshow.wpengine.com
[1:06:28] Spark Marketer
[1:06:40] Let's get social! Facebook | Twitter | Instagram
[1:06:57] Subscribe to our emails!