Your customers want you to actually give a d@mn!
This week on the show we talk with Ryan Withrow! If you think you have to use sleazy sales tactics to grow your business, think again. Ryan believes that real growth starts with open, honest relationships with customers, and we couldn't agree more! All that and MUCH more, coming up on this episode of GIT.
Show Notes
[12:14] Check in with Reality: 29 Tips on how to be a Horrible Boss
[22:22] Ryan Withrow intro
[53:29] RyanWithrow.com
[53:42] Quote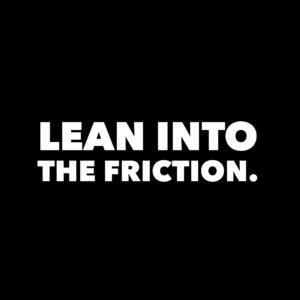 [55:29] GIT Nation Facebook Group
[57:11] Subscribe to our emails!