What can you learn from other businesses in your industry?
Today on the BCP Show we talk with Hope Stevenson. Imagine being in a small group of non-competing business owners from your industry, getting together to learn and share best practices for a successful business. Hope leads a program just like that, and she's here to tell us all about it.

Announcements:
Our book is out! The paperback version is available now.
A free chapter of the book is available here. 
North East/Mid-Atlantic Chimney Expo  –  APRIL 21 – 22, 2017
Take a minute and fill out the survey on our site please!
Leave a review for us in iTunes.
From the Front Lines:
Ellen Rohr 002 | 016 | 036
ellenrohr.com | Zoom Drain
Check in with Reality
Stop Calling Them Soft Skills
Hope Stevenson
Arizona Glass Specialists | 003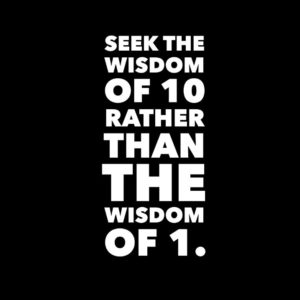 Connect with us!
Facebook | Instagram | Twitter
Bcpshow.com/connect