Business Growth Is All About The Relationships!
Today on the BCP Show we talk with Gary Stevenson. Running a successful Blue Collar Proud business is all about managing and investing in the important relationships. With your employees, your suppliers and vendors, your clients, even yourself. Gary says this is what leadership is all about to him.

Announcements:
– Our book is available on Amazon! You can get a free chapter here.
– Check out our survey – we'd love to hear your feedback!
– If you're enjoying our show, please consider leaving us a review in iTunes!
From the Front Lines:
Kenny Chapman 021 | 052
The Blue Collar Success Group
Check in with Reality
Misguided Questions That Kill Businesses
Gary Stevenson
Arizona Glass Specialists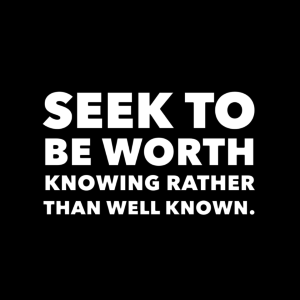 Connect with Us!
Facebook | Twitter | Instagram
Bcpshow.com/connect