Do you know the real value of social media?
Today on the BCP Show we talk with Marty McDonald. Marty says that too many people think social media doesn't work for their businesses. But there are more ways to use social than you might think, and some of them may surprise you.

Announcements:
– SEHPBA – Saint Simons Island, FL June 9 8:00-9:30am
– We'd love it if you could drop us a review on iTunes and fill out our survey!
Front Lines Report:
Kenny Chapman – 021 | 052
The Future Of Customer Support
How To Win Friends & Influence People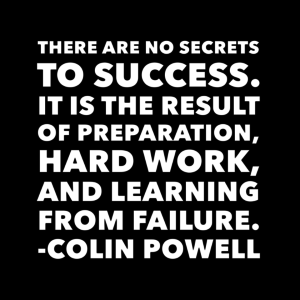 Connect with us!
Facebook | Instagram | Twitter