THIS is what paying attention to the details looks like!
You can grow your business big without sweating the little things, but you'll probably hate it, and it won't be profitable. Because like our guest Chuck Roydhouse knows, the details are where you get better, where you start to enjoy your operation, and really start to make some money. Join us!

Show Notes
[15:32] GIT Nation Facebook Group
[16:10] Groundhog Hunting with Jerry: Truck Ridealongs
[20:57] CVC Coaching
[21:11] Customer Service Hall of Fame
[23:40] McCall's Carpet One
[26:04] Let us know if you have a Hall of Fame story!
[26:40] Chuck Roydhouse introduction
[26:54] Clean Sweep of Ann Arundel County
[1:17:02] Quote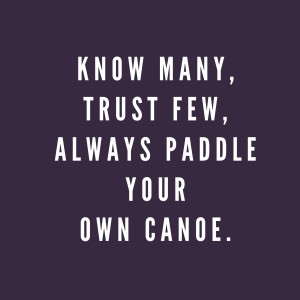 [1:19:12] Suggestions? Email us!
[1:19:22] Spark Marketer
[1:19:44] Subscribe to our emails!