One Man's Junk is Another Man's Business
This week on the show we talk with Mike Andreacchi. This is a true blue-collar success story GIT Nation. Mike is the epitome of the old saying, "One man's junk is another man's treasure", and he's building a growing empire to prove it! All that and MUCH more, coming up on this episode of GIT.

Show Notes
[7:22] Propane Angels 
[9:45] Check in with Reality
[24:13] Interested in our Social Media Course? Learn more here!
[26:42] Mike Andreacchi intro
[46:55] Turning a transaction into a customer
[47:40] The Emyth by Michael Gerber
[55:40] Quote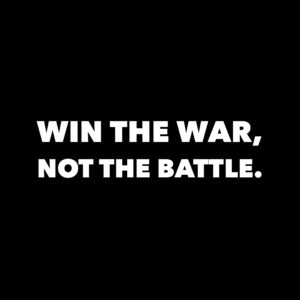 [57:47] Junk King 
[58:20] GIT Nation Facebook Page
[58:58] Do you have any suggestions for us? Let's hear them!
[59:07] Spark Marketer
[59.33] Subscribe to our emails!