Is your business built to sell?
This week on the show we talk with John Warrillow! Can you imagine anything worse than going to sell your business, and finding out it isn't worth anything? Well, John wants to make sure that doesn't happen to you. All that and MUCH more, coming up on this episode of GIT.

Show Notes
[2:59] Wells Fargo fraud
[13:37] Freakonomics
[17:31] LA Times on Wells Fargo
[18:55] Mark Stoner – Ashbusters
[20:23] USAA – believe it or not, they're not a sponsor
[21:35] Groundhog Hunting with Jerry: 5 Minute Training
[29:32] CVC Coaching
[29:55] John Warrillow intro
[30:01] Built To Sell
[30:17] The Automatic Customer
[46:54] Hassle Free Homes
[56:37] Quote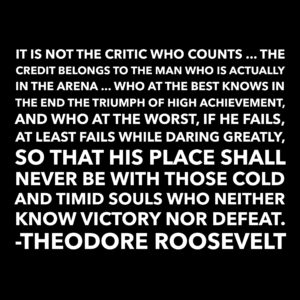 [58:39] ValueBuilder.com
[59:09] GIT Nation Facebook Group
[59:33] Got suggestions? Email us at guys@bcpshow.wpengine.com
[59:45] Spark Marketer
[59:57] Let's get social! Facebook | Twitter | Instagram
[1:00:12] Subscribe to our emails!