Is there a manual for success? YES!
Today on the BCP Show we talk with Al Levi. Don't you wish life came with an operating manual? What about parenting? I doubt we'll ever see those, but you CAN have an operations manual for your business – you just have to write it first.

~Shameless plug for our book – buy Blue Collar Proud: Ten Principles for Building a Kickass Business You Love 
~Find out what you're good at with StrengthsFinder
~Shop BCP gear in our new store
~This episode's video of the week comes from CBS
~Big thanks to Bobby Faughnan for the 5-star book review. We love hearing how Blue Collar Proud is changing worlds!
Front Lines Report
Hope Stevenson|003|068|Reach out to Hope at hope@dpstconsulting.com 
Check-In With Reality
Do you really have a marketing problem? This rant brought to you by Taylor Hill
Get Mark Stoner's book, Blue-Collar Gold: How to Build a Service Business from the Dirt Up
Al Levi
Listen to episode 022 for more from Al
Get your copy of The 7 Power Contractor: Run Your Contracting Business With Less Stress & More Success on Amazon!
The E-Myth by Michael Gerber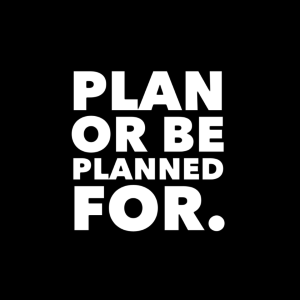 Share your takeaway from this episode in the Blue Collar Proud Nation Facebook Group